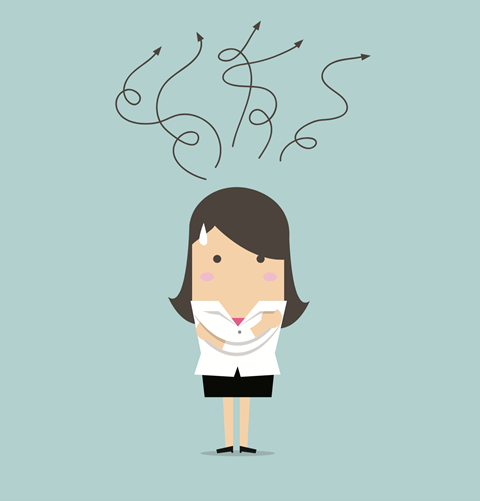 The executive coaching field has grown significantly over the last decade as leaders greatly benefit by having a personal coach. Yet despite numerous resources and successes, the advantages of executive coaching remain elusive: misnomers, misunderstandings and myths block the full truth.
Of course, coaches tout the advantages, but some messages are interpreted as simply self-promoting. Due to the personal and confidential nature of coaching, leaders aren't prone to proclaim its advantages. Thus, the business world receives incomplete information about coaching, where unfortunate myths taint its significance.
When case studies, testimonials and statistical research debunk common coaching myths, skeptical leaders often shift their perspective and agree to give coaching a fair shake. Those who do are pleasantly surprised and wonder why they went so long without the assistance of an executive coach.
This article and Article Nuggets debunk coaching myths that prevent leaders and organizations from becoming all they can through executive coaching.
This is a brief synopsis of an 1,200-word article and 3-Article Nuggets*, suitable for consultants' newsletters for executives and leaders in organizations. It is available for purchase with full reprint rights, which means you may put your name on it and use it in your newsletters, blogs or other marketing materials. You may also modify it and add your personal experiences and perspectives.
The complete article includes these important concepts:
Myth: I don't need a coach
Myth: Being coached is too awkward
Myth: I can't justify coaching
——————————————————————————
Request This Content
Send us an email and let us know if you'd like to receive this article, Article Nuggets* or Newsletter (as applicable.) It is available in the following formats:
1.  Debunk Coaching Myths– 1,200-word Article with Full Reprint Rights, $57


2.  Debunk Coaching Myths– 3-Article Nuggets* with Full Reprint Rights, $64


*Article Nuggets: The same article broken up into 3-5 blog-style sections suitable for a series of blog posts or shorter newsletter articles.
Subscriptions of 6 and 12 topics are available. Save up to 45%. View options here.