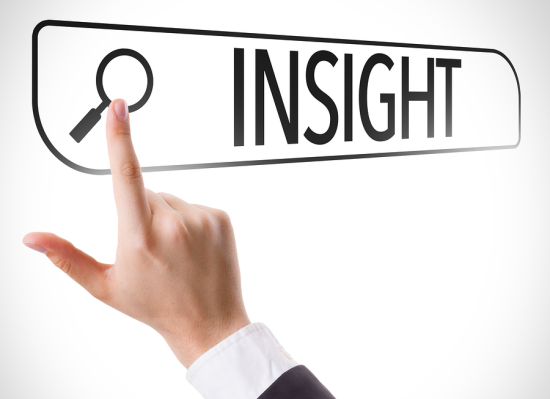 Leaders may inadvertently suppress their people's creative insights. While bragging about their innovative, out-of-the-box thinking, these bosses may fail to notice that company systems discourage creativity. This ingrained, often invisible problem has an adverse side effect: It can diminish profits.
In managers' zeal to encourage efficiency, they strive to minimize uncertainty and errors. But an error-free workplace doesn't guarantee business success. Products and services are too easily commoditized and replicated.
"Businesspeople stand on the threshold of the knowledge society. In this society, a company's competitive advantage will come from an historically underdeveloped asset: the ability to capture and apply insights from diverse fields."~ Peter Drucker (The Economist, 2001)
Improving performance for long-term success requires a two-pronged managerial approach: Focus on reducing errors while increasing insights. Your business will stagnate without improvements on both fronts.
Most managers concentrate on reducing errors: the obvious half of the equation. But many managers forget about the second step. Businesses cannot surge ahead in the marketplace without creating insights. If you're too intent on eradicating uncertainty and accurately predicting workflow/resources/schedules, you may not be receptive to your people's fresh ideas—suggestions that can save your company time and money.
This article explores how managers can stimulate creative insights in people, and offers tips to enhance insightfulness for performance improvements.
This is a brief synopsis of a 1,600-word and a 900-word article and 5 Article Nuggets*, suitable for consultants' newsletters for executives and leaders in organizations. It is available for purchase with full reprint rights, which means you may put your name on it and use it in your newsletters, blogs or other marketing materials. You may also modify it and add your personal experiences and perspectives.
The complete article includes these important concepts:
4 Stages of Creative Insights
How Insights Differ from Intuitions
5 Paths to Creative Insights
7 Places to Find Creative Insights
Fixation Thinking
Mental Training
Environmental Influences
8 Tips to Enhance Insightfulness
————————————————————————————
Request This Content
Send us an email and let us know if you'd like to receive this article, Article Nuggets* or Newsletter (as applicable.) It is available in the following formats:
Creative Insights Boost Performance – 1,600-word Article with Full Reprint Rights, $79
Creative Insights Boost Performance – 900-word article with Full Reprint Rights, $57
Creative Insights Boost Performance – 5-Article Nuggets* with Full Reprint Rights,  $89
*Article Nuggets: The same article broken up into 5 blog-style sections suitable for a series of blog posts or shorter newsletter articles.