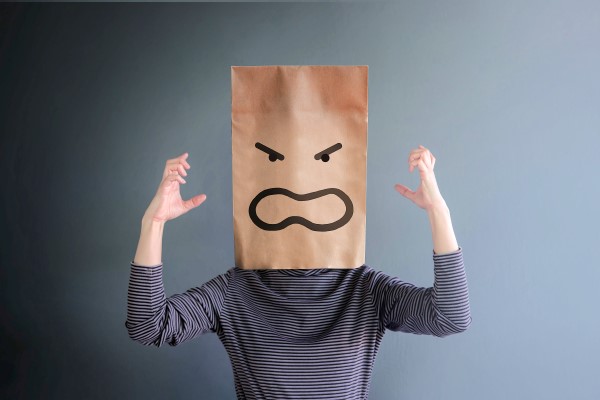 Emotions are part of the human experience, and the high pressure of leadership often brings them out into the open. Most leaders are familiar with feelings of frustration, fear, disappointment, impatience or resentment at some point in their career. Amongst it all, one specific emotion can cause more damage than all the rest combined: anger.
Every leader has a different threshold of anger. It can build for a long time before it gets noticed, or it can grow suddenly and powerfully. Anger in leadership can range from total denial to unchecked and explosive eruption.
Some believe that anger is unavoidable, and it should be expected from everyone. This mindset welcomes anger, and considers it part of life. Others believe anger is to be avoided at all costs, especially by management. Either way, leaders need not be framed by anger. There are solutions to manage anger in leadership, minimize its affects and provide employees with the most positive and productive environment possible.
This article and Article Nuggets explore anger in leadership, how to recognize an anger problem and how to resolve anger effectively.
This is a brief synopsis of an 1,560-word article and 3-Article Nuggets*, suitable for consultants' newsletters for executives and leaders in organizations. It is available for purchase with full reprint rights, which means you may put your name on it and use it in your newsletters, blogs or other marketing materials. You may also modify it and add your personal experiences and perspectives.
The complete article includes these important concepts:
When leaders express anger
Recognize an anger problem
Resolve anger effectively
——————————————————————————
Request This Content
Send us an email and let us know if you'd like to receive this article, Article Nuggets* or Newsletter (as applicable.) It is available in the following formats:
Anger in Leadership– 1,560-word Article with Full Reprint Rights, $57


Anger in Leadership– 3-Article Nuggets* with Full Reprint Rights, $64

*Article Nuggets: The same article broken up into 3-5 blog-style sections suitable for a series of blog posts or shorter newsletter articles.