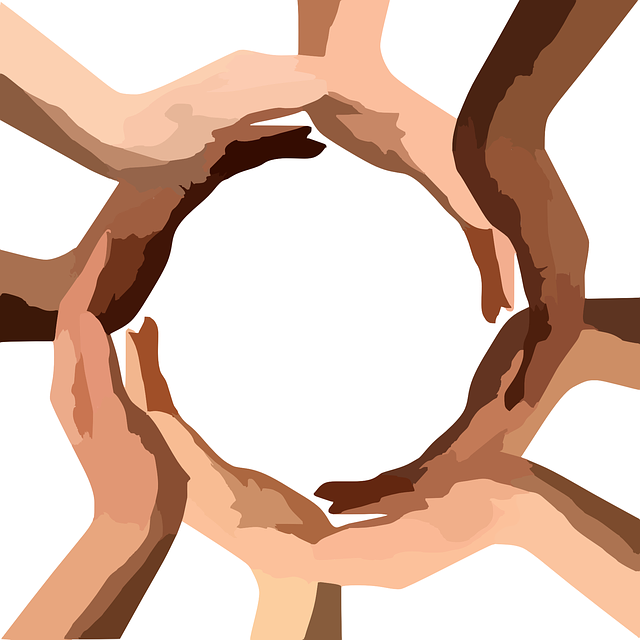 Navigating the lightning-pace of the 21st Century is not always an easy task, even with technological advances. Those who excel are skilled in decision making, forming emotional bonds, and influencing others. It often comes down to a matter of likeability.
Peruse any book store and you can find a plethora of titles encouraging us to care less about what others think; to not give a !@#$. This recent trend reveals our vulnerability to conforming, people pleasing, and lacking healthy boundaries. But the truth is, likeable people cultivate skills that support, encourage, and unite others, often toward common goals.
New research published in The Economic Journal finds that likeability is an influencing factor in interactions between women, as well as interactions between men and women, but not in all-male interactions. The researchers conducted experiments where participants rated the likeability of other participants, based on photographs.
Likeability is more than a display of niceness, agreement, or even our looks. And, likeability can be learned, practiced, and improved. It requires great self-awareness, self-care, and people-skills.
In Summary:
This article and Article Nuggets explore the matter of likeability, how we measure likeability and offers questions to improve your likeability in all areas of life.
This is a brief synopsis of a 1,075-word article and 3-Article Nuggets*, suitable for consultants' newsletters for executives and leaders in organizations. It is available for purchase with full reprint rights, which means you may put your name on it and use it in your newsletters, blogs or other marketing materials. You may also modify it and add your personal experiences and perspectives.
The complete article includes these important concepts:
What is likeability?
How likeable are you?
How we measure likeability
How to improve your likeability at work
Questions to explore
Request This Content:
Send us an email and let us know if you'd like to receive this article, Article Nuggets* or Newsletter (as applicable.) It is available in the following formats:
The Matter of Likeability – 1,075 -word Article, $57

The Matter of Likeability– 3-Article Nuggets*, $64
*Article Nuggets: The same article broken up into 3-5 blog-style sections suitable for a series of blog posts or shorter newsletter articles.