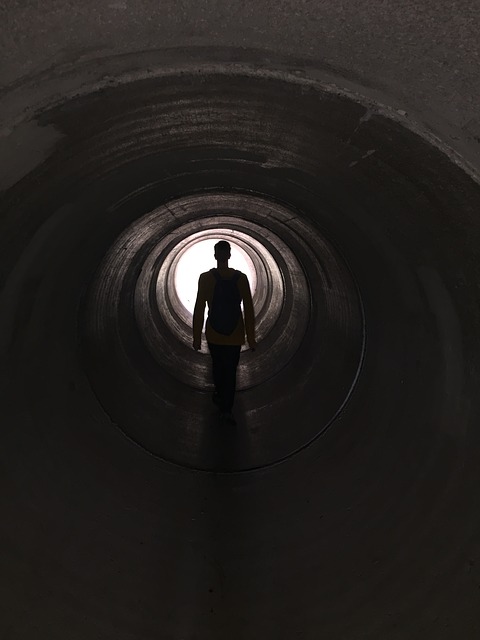 In times of uncertainty, we often turn to the news media, leaders, and experts for answers. Conflicting reports weaken our trust, creating more uncertainty. As more bad news continues to stream in, we turn away.
To distract ourselves from intrusive ruminations, nagging guilt, loss, and trauma, we seek relief. Many of us use distraction techniques: we focus our attention for two minutes on a pleasant memory, image, or even a focus on our breath.
However, some of our distraction behaviors do more harm than good. Often impulsive (and sometimes compulsive), we develop binge behaviors to numb us from our thoughts and feelings. Such behaviors include activities like binge-watching series, compulsive-eating/drinking, or worse. These behaviors further separate us from others, and any real sense of hope.
Instead, we need to ease our emotional pain and prevent the problem from becoming worse. We need to cultivate realistic hope.
In Summary
This article and Article Nuggets explore realistic hope, unrealistic optimism, and how to cultivate realistic hope.
This is a brief synopsis of a 1,300-word article and 3-Article Nuggets*, suitable for consultants' newsletters for executives and leaders in organizations. It is available for purchase with full reprint rights, which means you may put your name on it and use it in your newsletters, blogs or other marketing materials. You may also modify it and add your personal experiences and perspectives.
The complete article includes these important concepts:
Realistic hope
Unrealistic optimism
Hopeful people
Loss and despair
How to cultivate realistic hope
 And references to the following sources:
Hope in the Dark: Untold Histories, Wild Possibilities (Haymarket Books, 2020), Rebecca Solnit
Realistic Hope: Facing Global Challenges (Amsterdam University Press, 2018), Authors Angela Wilkinson, PhD, and Betty Sue Flowers, PhD
The Psychology of Hope: You Can Get There from Here (FreePress 2010), C.R. Snyder
Research  published in 2010 by Drs. Louise C. Hawkley and John T. Cacioppo
Request This Content:
Send us an email and let us know if you'd like to receive this article, Article Nuggets* or Newsletter (as applicable.) It is available in the following formats:
How to Cultivate Realistic Hope – 1,300-word Article, $57
How to Cultivate Realistic Hope– 3-Article Nuggets*, $64
*Article Nuggets: The same article broken up into 3-5 blog-style sections suitable for a series of blog posts or shorter newsletter articles.