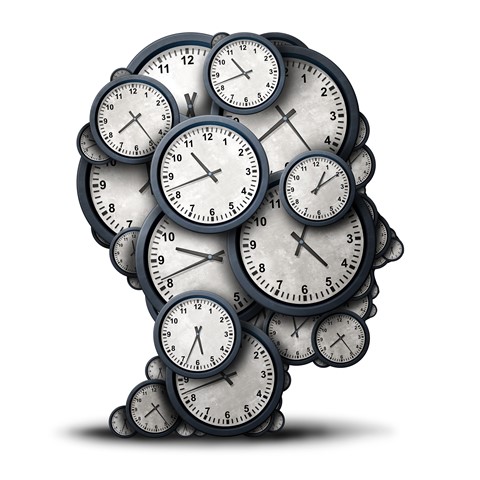 Have you ever reached the limits of your patience?
As an executive coach, you get the privilege of working alongside leaders to guide them toward more effective methods, behaviors and perspectives. You observe them in their world and address their needs with specific plans and approaches.
Coaches understand what aspect of a leader's style or outlook need to change. They know which techniques to apply and how to monitor progress as the leader learns, adapts and grows. They know that change takes time, and everyone goes through it differently.
But not every client's personality works on your schedule. Your patience may be tested when progress seems to take longer than you'd like. Changing a mindset or personality trait is difficult. A leader's tendencies took decades to develop and expecting alterations to occur in weeks or months may be unrealistic. The deeper into a leader's personality the tendency lies, the more work is required to reach it and deal with it.
Patience is Paramount
That work can involve time. Your patience is paramount. Not every client clearly sees themselves or visualizes the picture you're trying to paint. Taking that into account makes your coaching experience more effective. Your client needs your understanding and patience so not to feel criticized or inadequate. Give them the benefit of the doubt and stay the course, with encouragement and support. Continue leading them down a positive path.
This is not to say that firmness or tough love don't have their place. You'll discern if and when they're needed, depending on your client's personality and how they respond to various approaches. Clearly, no two situations are the same! There is no definitive cookbook method that can be applied. But a patient, guiding, and helpful style will always be beneficial.
While it's your role to help, bear in mind that you'll be adapting to the experience as much (or more) than your client. You help best when you adapt, wait, persist, and adapt again. Every coach, no matter how experienced, learns and grows through the process. You provide the best service when you reject the idea that your client will be doing all the learning. You'll be learning a lot about them and which techniques will be most and least effective with the circumstances they're dealing with.
Stay the course! Develop an extra sense of patience as your clients learn, listen, and grapple with some things they're not used to focusing on. Putting yourself in their place can offer you the most understanding. Be the custom-tailored resource your clients need!