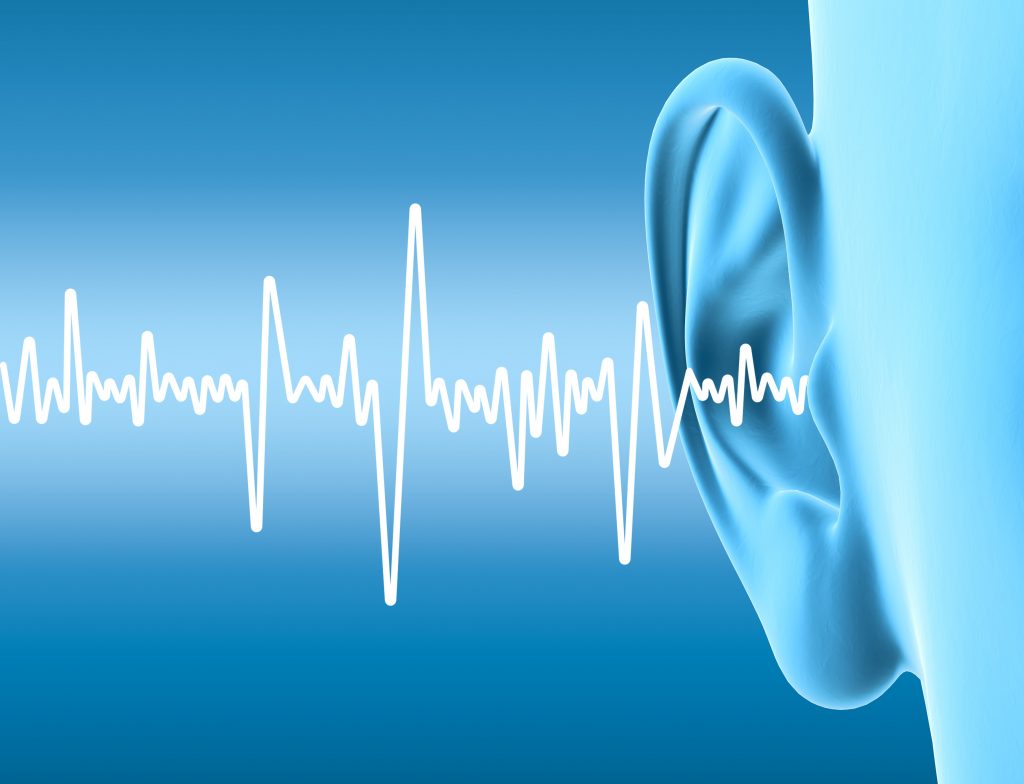 We're often asked, "What's the difference between the role of a consultant, coach and executive coach?" While some of the roles may overlap, there are unique differences. A significant departure between the roles is in the area of listening.
The Role of Consultant
Consultants are more apt to be called upon to share their expertise in a specific area and find solutions to problems the client needs another pair of eyes to overcome. They size up a situation and offer a plan to make things work better. Consultants do a lot of talking, advising, or training.
The Role of Coach
Coaches (and executive coaches), overcome challenges via a less direct route. They help their clients gain enhanced insight to answer their own questions and discover their own solutions. A great coach's expertise is in the art of drawing this out of the client by helping them see and understand, not by telling them what to do. The client learns through self-discovery or application, not by being taught directly.
The Best Coaches Master Active Listening
The secret to great coaching is listening. Let me ask you: do you always listen to your client's answers to your questions? What about the unspoken answers? Great coaches listen for feelings, concerns, fears, likes and dislikes. They listen for stories of where the client has been, where they think they are and where they want to go. The best coaches listen to their joys or regrets, their disappointments or triumphs, their do-overs or aspirations.
A critical aspect of this is to make sure your client knows you are listening and that you care. Let them sense that you connect with them, understanding where they're coming from and what they're going through. It's all about listening, engaging and being focused.
You see, through listening you can learn enough to lead your client to address their troubling issues by guiding them to see options, outcomes and possibilities. Active listening helps you touch sensitive areas, expose blind spots, or think of ideas they've never considered before. This certainly doesn't need to be complex counseling or therapy, just simple listening, suggesting, asking and listening some more. The questions and dialogue will reveal themselves as your caring progresses.
What do you think? How have you set an example of active listening for troubled executives and leaders? We'd love to hear from you; send us an email.