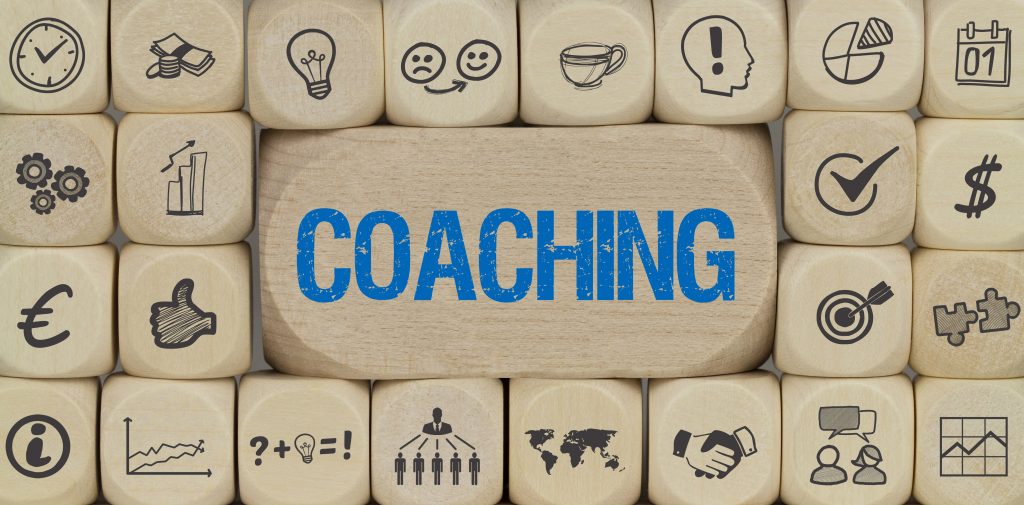 As business environments have evolved and become more complex, so has the role of coaches and consultants. Consider this research from an HBR survey report: 20 years ago most companies engaged a coach to help fix toxic behavior at the top, and 10 years ago most companies engaged coaches to develop the capabilities of high-potential performers.
Today, coaches do more than influence behavior. According to coach and author Ram Charan, coaches are an essential part of the leader's learning process, providing knowledge, opinions and judgment in critical areas.
No small task. When this topic comes up with our coaching clients, they are quick to share the aspects of coaching they enjoy—where they would prefer to focus their time—and those that are less desirable (but necessary to run a successful business). Here are a few of the roles and activities:
Finding new leads: connecting with or meeting new people, to see if they have any needs you can help with. This can be marketing/advertising or networking.

Having that first introductory face-to-face discussion to feel a potential client out, to see if there's a fit. You learn a lot about the client and their business, and they learn a lot about you.

Coming to a great agreement to begin working together. Great potential and promise lie ahead as you map out your approach with the client.

Getting a tour of a client's facility and meeting some of their staff. This is often done after establishing the agreement to work together. Ideas are generated.

Working with the client, using your teaching, coaching and mentoring skills. A receptive client appreciates your contribution, and you forge a solid relationship.

Seeing the results of your hard work through the improvements in the client's performance, and the response of their employees. The value you've added is rewarded in a company that's improving.

Winding up a successful project with thanks and appreciation from the leader and their people. Quantitative data supports the fact that improvements were worth your price.

Getting glowing referrals or recommendations that lead to other potential client projects. Hearing that your name is being discussed in leadership circles (in a positive way).
Any of these can make a coach feel good. What about you? What is your favorite part of coaching? We'd like to hear your stories and learn what kinds of experiences make you glad you're a leadership coach. If there are others to add to the list, let's hear them!